Biohacking: Čo to je a prečo budeme o ňom ešte veľa počuť?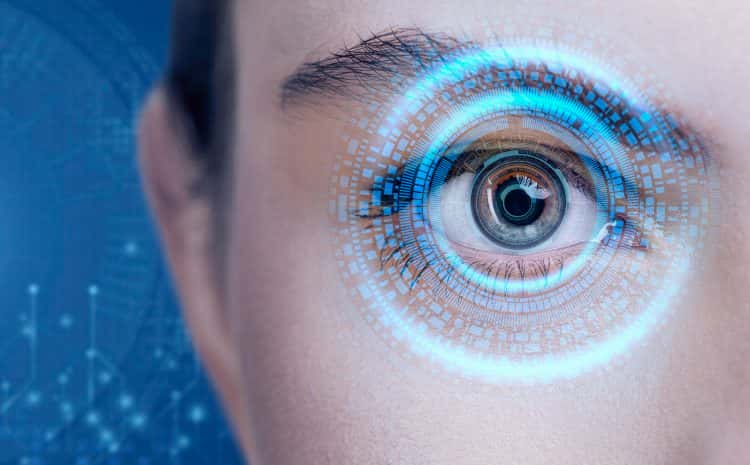 Počuli ste už slovo biohacking? Ide o pomerne nový termín, pod ktorým sa ukrýva prevratný prístup k biológií človeka na pozadí monitorovaní a rôznych meraní pomocou odberov, prístrojov či laboratórnych zariadení. Oblasť biohackingu je mimoriadne široká, pokrývajúca celé spektrum aktivít, od vykonávania vedeckých experimentov, cez sledovanie vlastného spánku, stravovania a cvičenia až po saunovanie, otužovanie a podobne. Biohacking je nová, ešte neprebádaná oblasť, ktorá sa každým dňom mení tak, ako sa neustále vyvíjajú moderné technológie a túžba človeka po večnej mladosti a dlhovekosti.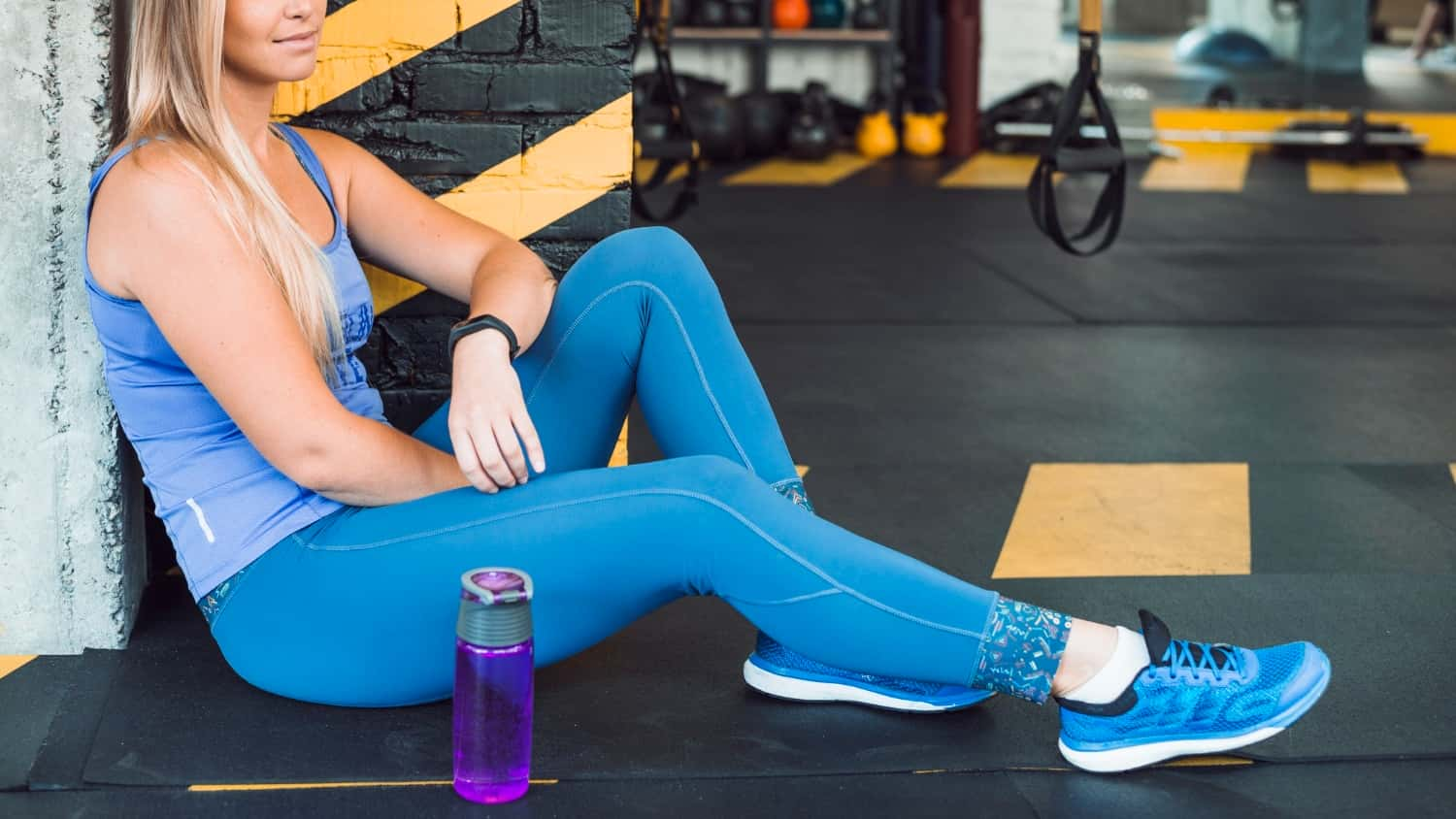 V tomto článku sa dozviete:
Čo je to biohacking.
Kto sú biohackeri.
Ako môžete heknúť svoj výkon.
A čo radšej skúšať nemáte.
Konferencia Pre zdravie ženy v Bratislave 2021 – ONLINE PRENOS (LIVE STREAM)
Čo je to biohacking?
Biohacking (od slova hack – heknúť – napadnúť) je túžba prebrať kontrolu nad svojim telom tak, aby sme z neho dostali čo najviac. Ľudia, ktorí s biohackingom experimentujú, sa nazývajú biohackeri. Jednoducho povedané, je to neustále hľadanie možností ako prebrať kontrolu nad svojim mozgom a celým telom tak, aby sme ho nastavili na čo možno najvyšší výkon. Nemyslíme teraz každodenné pitie smoothie či kávy s kokosovým olejom alebo užívanie superpotravín či rôznych výživových doplnkov. Ide tu skôr o to, naplniť svoj najvyšší potenciál pomocou meraní preto, aby sme mali o svojich každodenných aktivitách čo najlepší prehľad a mohli sa tak nastaviť na najvyšší výkon.
"Biohacking je umenie a veda o zmene prostredia okolo vás a vo vašom vnútri tak, aby ste mali úplnú kontrolu nad svojou vlastnou biológiou."
Nie všetky heky sú bezpečné a preto je pri tomto spôsobe života potrebné triezve uvažovanie a kritické myslenie. Jedna z možností biohackingu je napríklad taká absurdná, ako transfúzia krvi mladšieho človeka vo viere, že práve tento krok nám pomôže podať vyšší výkon a celkovo sa omladiť. Prosím, toto rozhodne neodporúčame skúšať!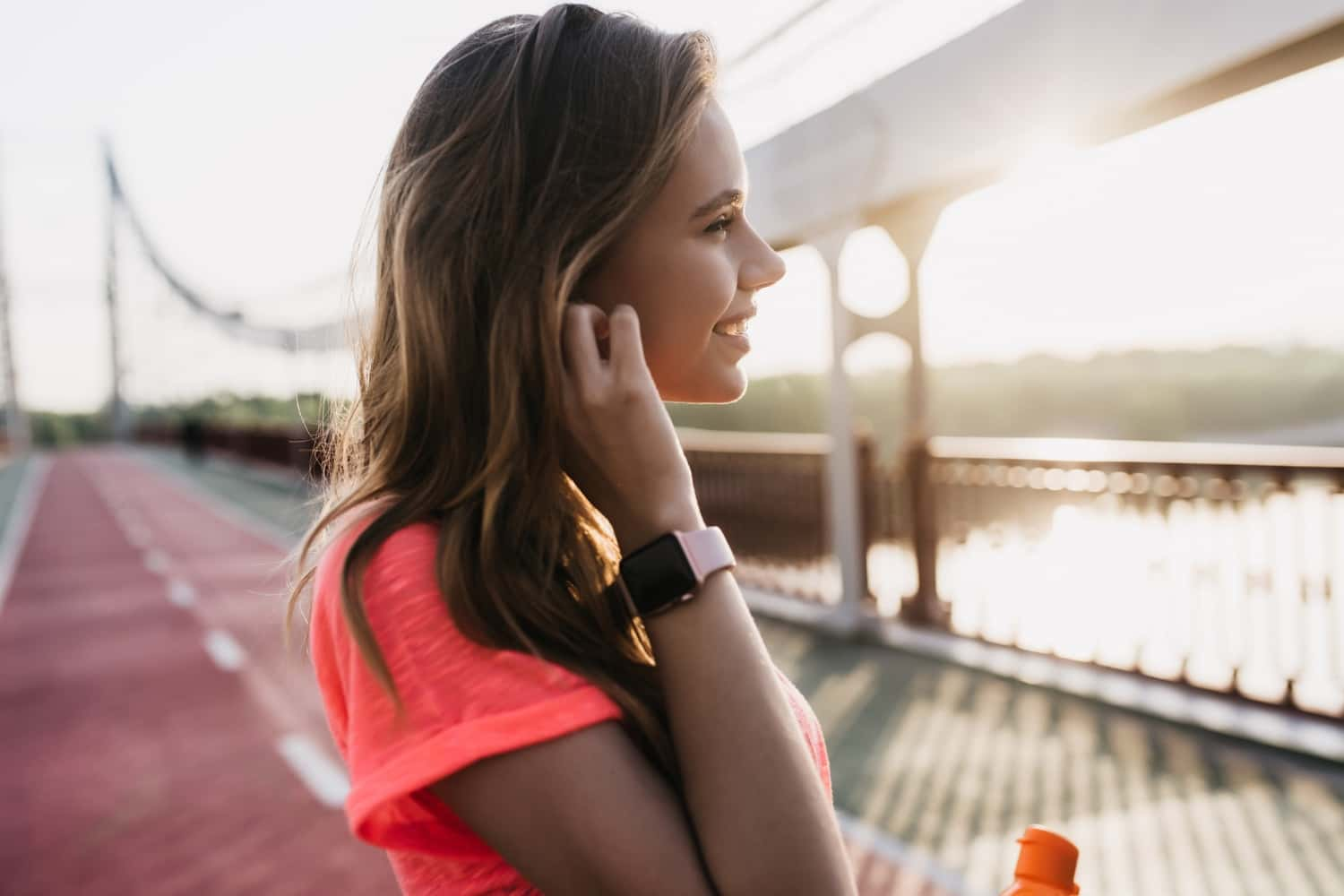 Kto sú biohackeri?
Sú to ľudia, ktorým priemer nestačí a neustále sa zamýšľajú nad tým, ako by sa dal prístup v oblasti biológie ešte viac vylepšiť. Na tento účel používajú rôzne merania. Príkladom je horúca novinka vo svete informačných technológií, ktorá sa volá oura ring. Je to prsteň kombinujúci pokročilú technológiu snímania spánkových cyklov s ďalšími parametrami. Vyznačuje sa efektným minimalistickým dizajnom a je cez mobilnú aplikáciu napojený na smartfón. Pomocou tohto prsteňa si môžete každý deň vyhodnotiť, aký bol váš nočný spánok, svoje merania si zapisovať a porovnávať ich podľa toho, čo ste napríklad pred spaním robili, jedli, aké nápoje ste pili a podobne. Výsledkom bude zistenie kedy a za akých okolností je váš spánok najkvalitnejší a budete sa tak na zdravý spánok vedieť vedome nastaviť.
Prvá pomoc komplexne: Naučte sa zachrániť život a okamžite zmierňovať bolesť
A takýchto zariadení monitorujúcich takmer každý váš krok pozná biohacking viac. Smart náramky, a podobné zariadenia, monitorujú fyzickú aktivitu, fázy pokoja, počet spálených kalórií a ich súčasťou je tiež krokomer. Jednoducho, ak chcete mať priamy vplyv na to, aby ste zo svojho organizmu mali ten najväčší úžitok, musíte vedieť, čo má na váš výkon najlepší vplyv a čo ho, naopak, oslabuje. Bez správneho monitorovania sa v biohackingu nepohnete.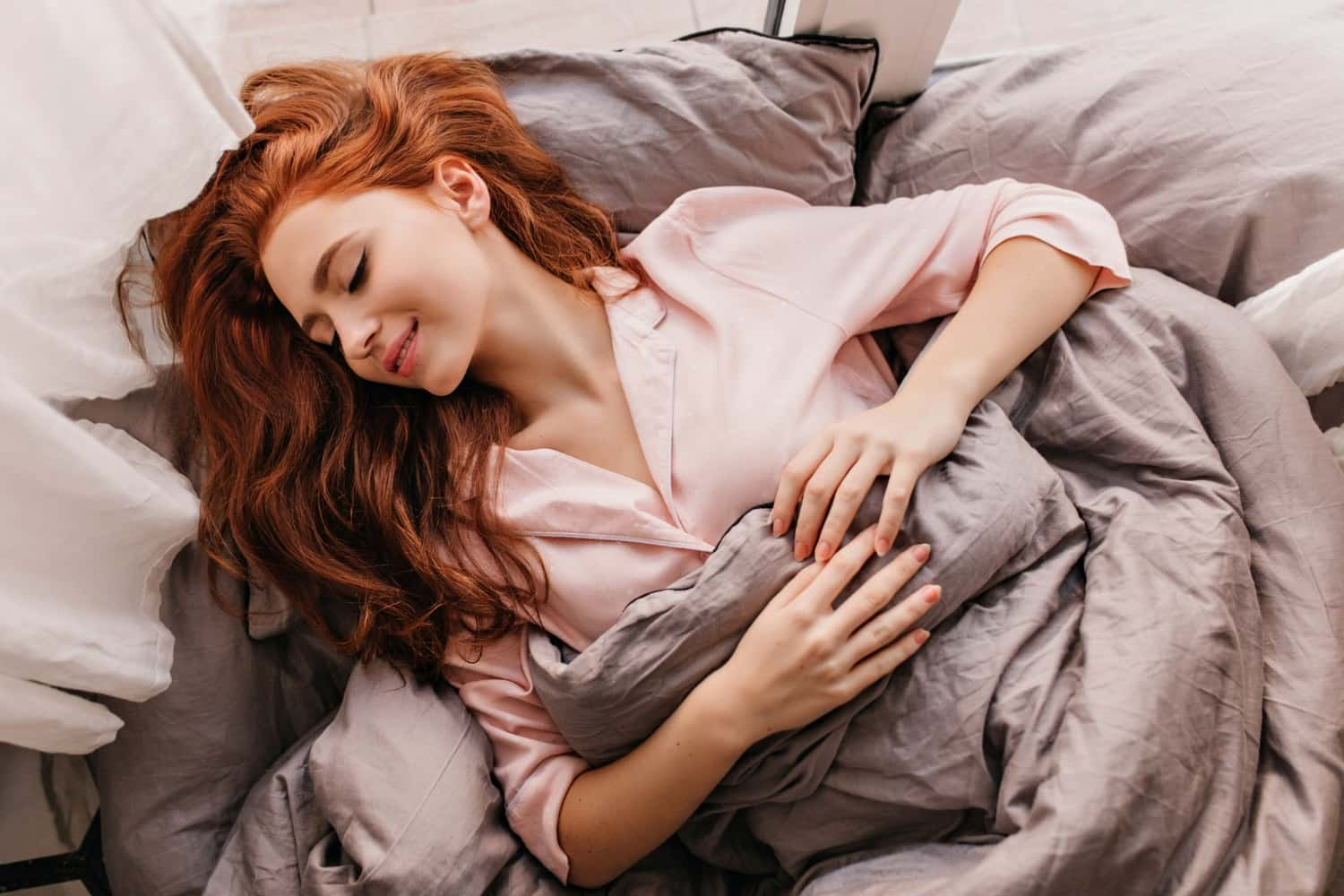 Ďalšie príklady biohackingu
Niektoré formy biohackingu sú už stáročia, alebo prinajmenšom desaťročia staré. Spomenieme napríklad meditovanie, otužovanie, saunovanie či kryoterapiu, prerušované hladovanie (napríklad 8 hodín prijímate potravu a 16 hodín hladujete), rôzne formy diét ale napríklad aj monitorovanie domácnosti prostredníctvom aplikácií v mobile, inštalovanie bezkontaktných zámkov, používanie bio kozmetiky či zavádzanie životného štýlu zero waste. Iné typy biohackingu zahŕňajú napríklad zavádzanie čipov pod kožu, no s tými by sme radili byť radšej opatrní.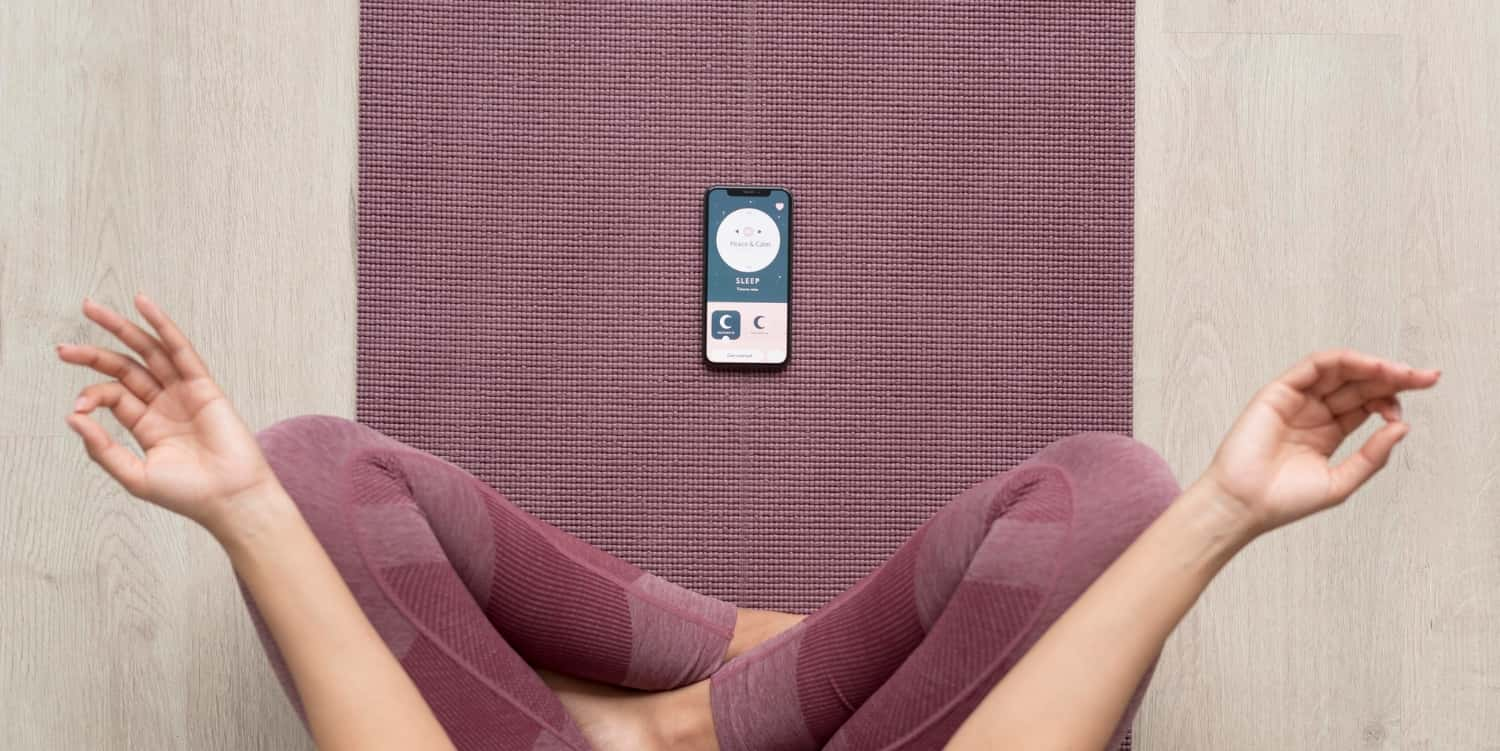 Prečo to robia?
Biohackeri jednoducho túžia po zdravom tele, predĺženej mladosti a dlhovekosti. Okrem fyzických hekov chcú mať biohackeri aj pokojnú, vyrovnanú myseľ a dobré vzťahy. Chcú sa cítiť dobre a fit a preto posúvajú hranice svojich fyzických aj psychických možností. Keď sa tak na to pozrieme z nadhľadu, nie je jednou z najznámejších foriem biohackingu napríklad antikoncepcia v akejkoľvek forme? Čo myslíte?
Každopádne, v prípade experimentovania s vlastným telom je základným pravidlom uvedomiť si svoje možnosti, neprekračovať hranicu zdravotného rizika a najmä poradiť sa s lekárom.
Stretli ste sa už s biohackingom? Možno ho už praktizujete a ani ste o tom nevedeli? V akej forme?